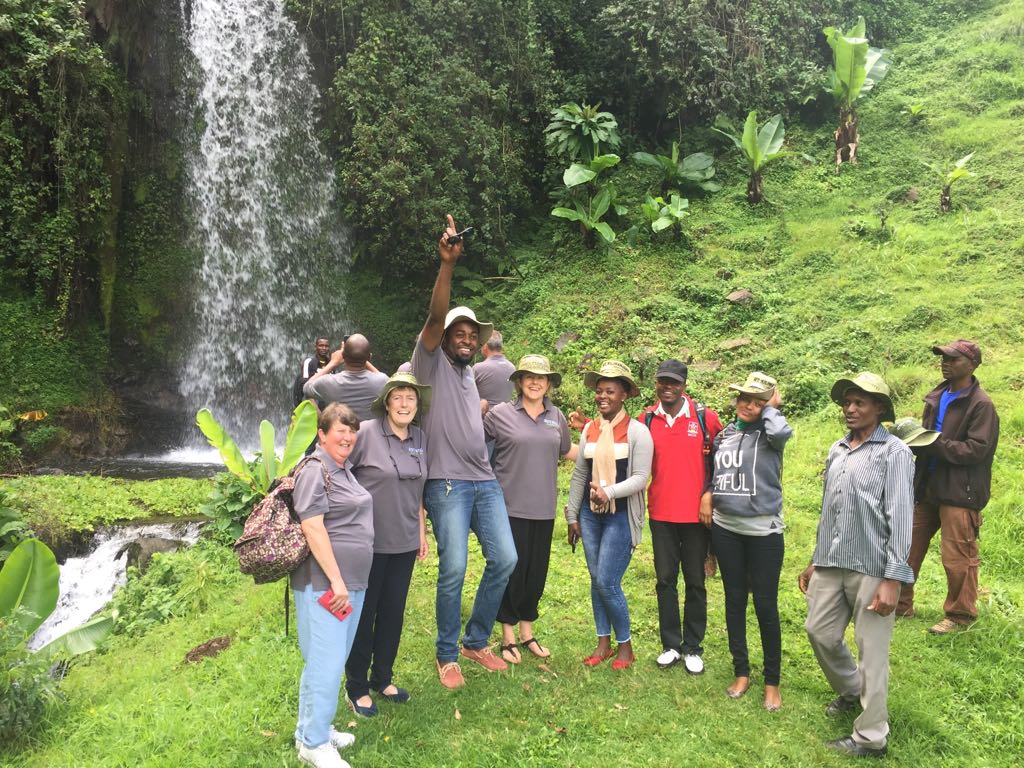 May 2018 Visit to Tanzania by Welsh teachers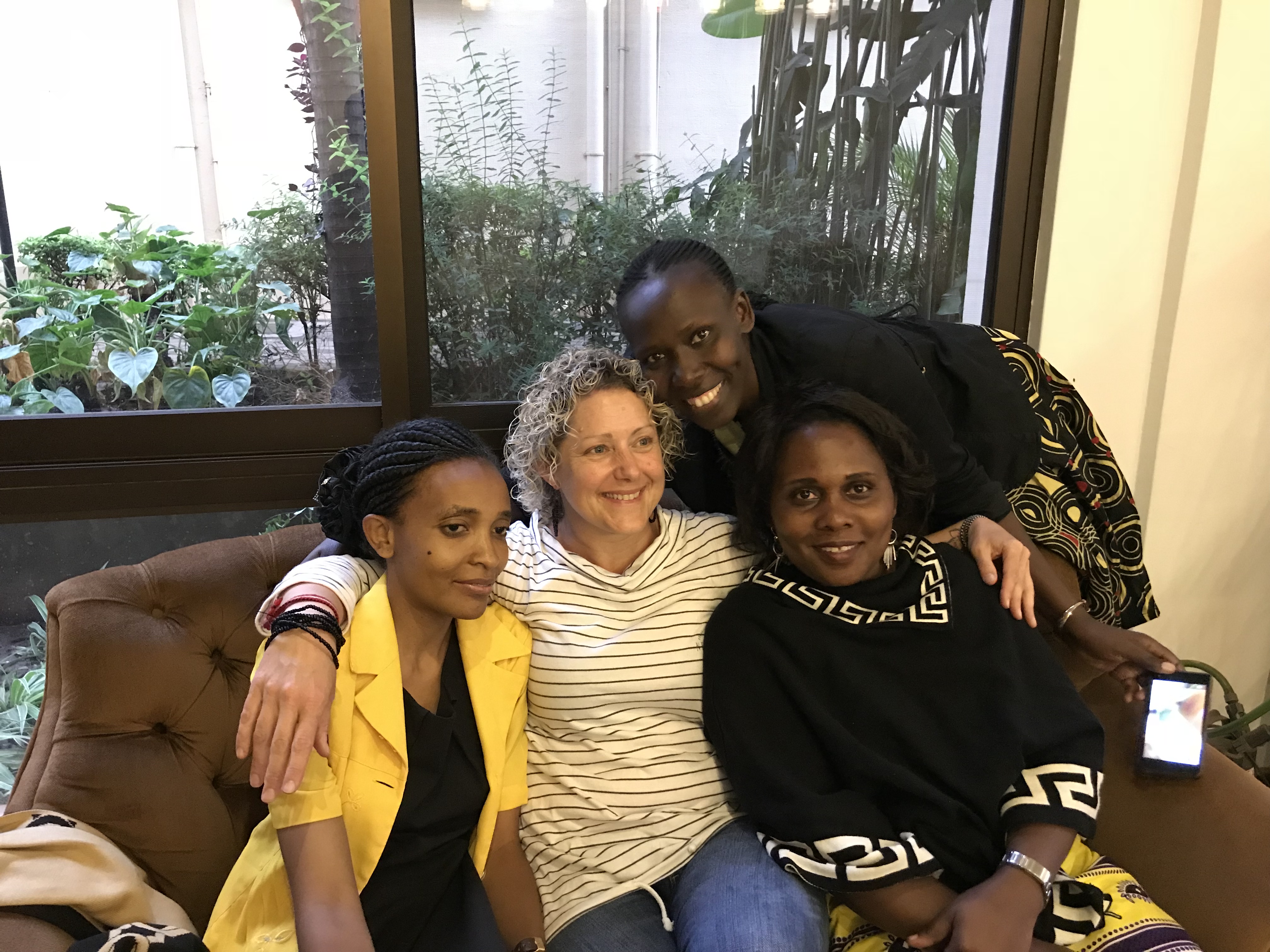 Visits are a wonderful way to engage new teachers in the Botawa family and keep the partnership vibrant and productive. Happiness and Katherine join Lydia and Shitirande from J K Nyerere school to plan future projects.
In November 2017 Botawa Wales welcomed Mrs Maruapula Pilane from Botswana on a private visit to Wales.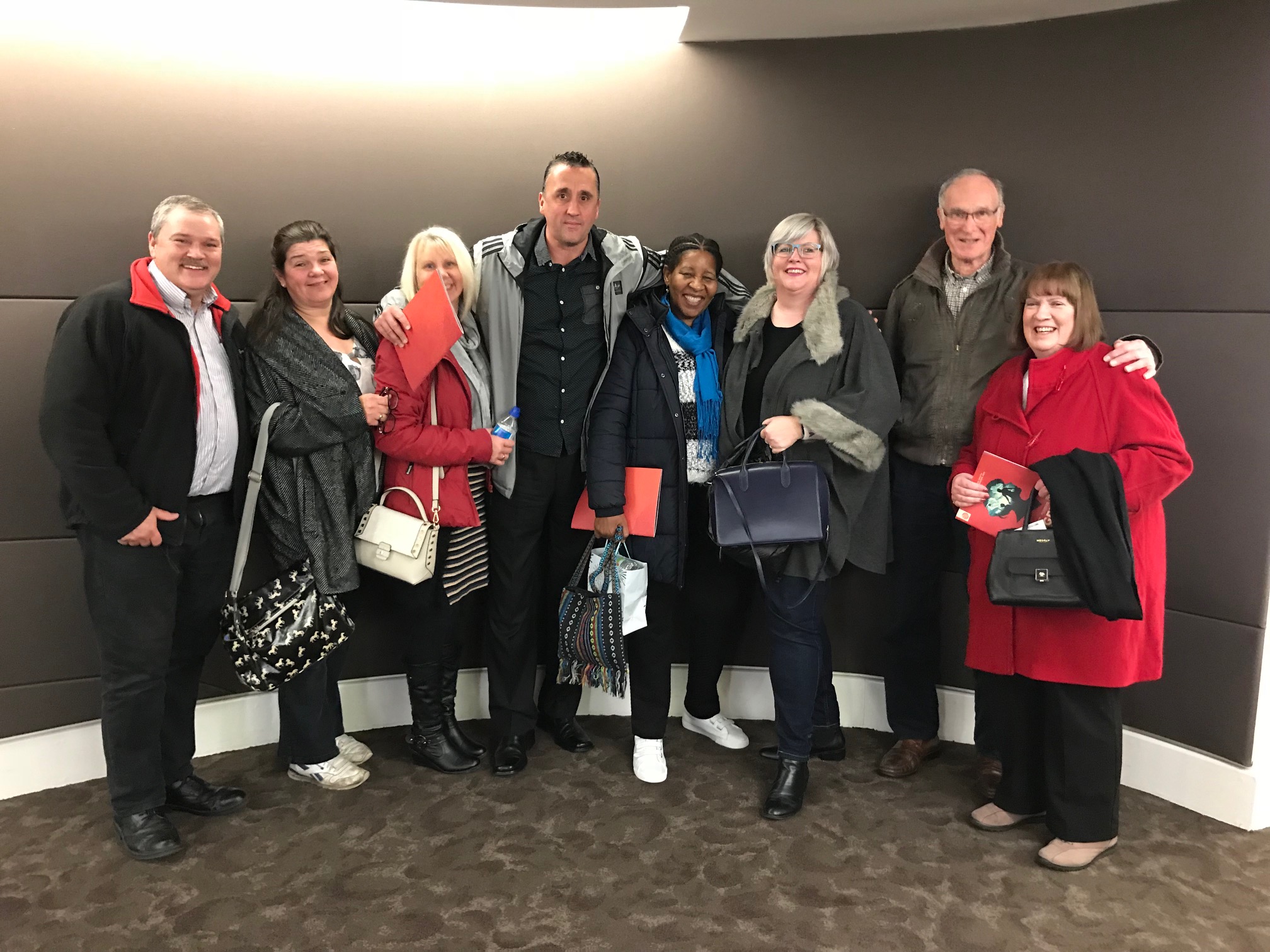 Our beginnings – the first trip to wales 2007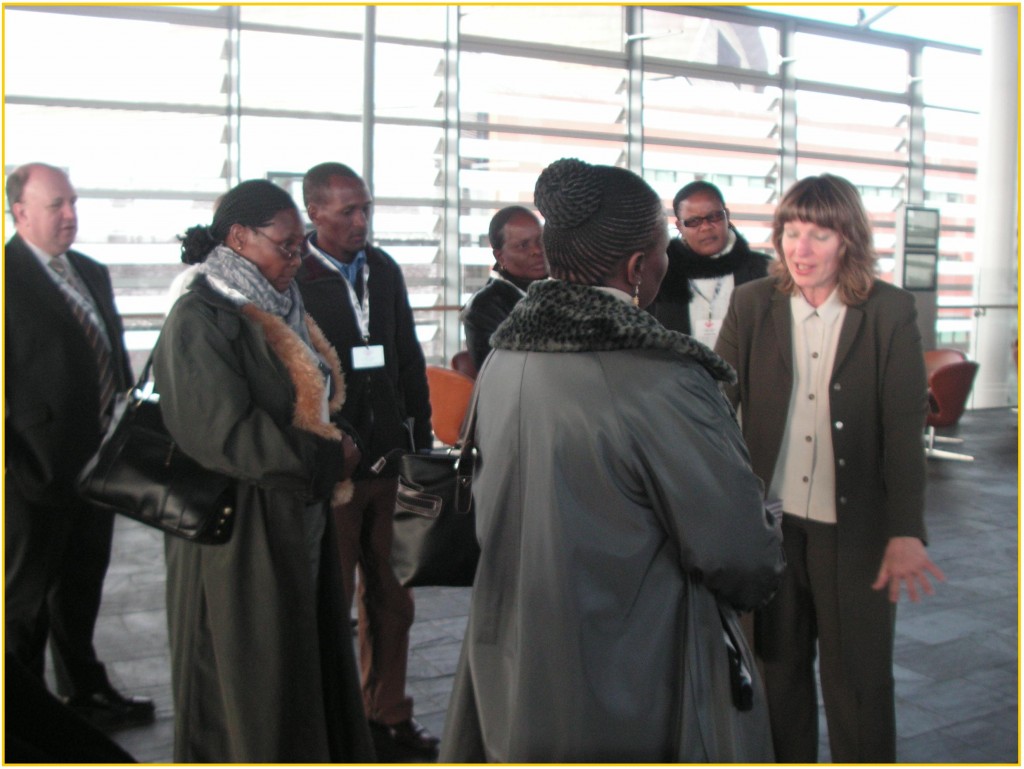 Teachers meet with the Welsh First Minister Jane Davidson