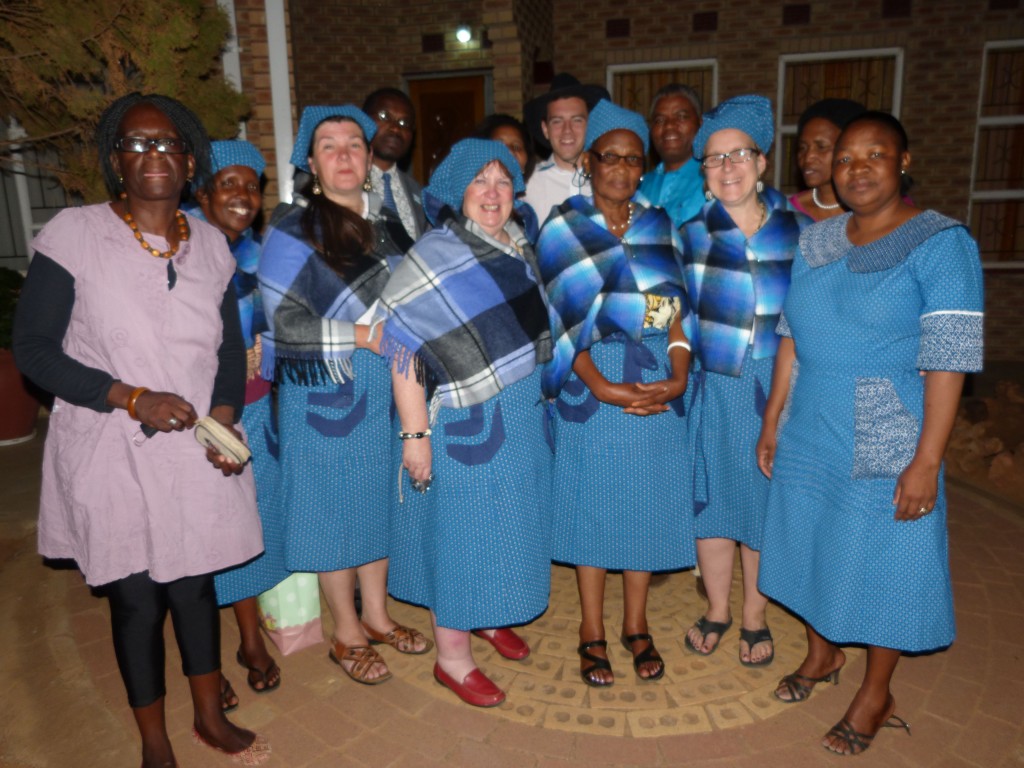 In October 2013 Teachers from Wales and Tanzania travelled to Botswana, along with one student from Bryntirion school.  The teachers presented student projects, discussed pedagogy and the curriculum. They met with Government officials to explain the work of Botawa and gained insight to each other's cultures which enriched their teaching of Global citizenship on returning to their schools.
During the 2 projects " A day in the life of" and Dos and Donts" monitored, supported  but not driven by teachers, young people, through critical thinking and collaboration, determined the topics to be addressed.  They  asked challenging questions about their own ideas and attitudes and challenged stereotypes.
Writing and discussion activities developed communication skills, critical and creative thinking. Young people became better informed on global issues and have greater empathy and respect for groups who have different beliefs, backgrounds and experiences, who may make different choices to their own. They are able to contribute to decision making and respect the decisions of others. Learning about global issues provides the young people with an understanding of the importance of fairness and equality, rights and responsibilities in a local and national context.
Teacher visits develop confidence, knowledge and skills  which will impact upon management of schools, enrich curriculum development, and increase access to education  of young people with special educational needs.